Cambridge and hangin with parents
A side trip to Cambridge along with an awesome dinner with a good number of parents made for a fun week. Here are a few pics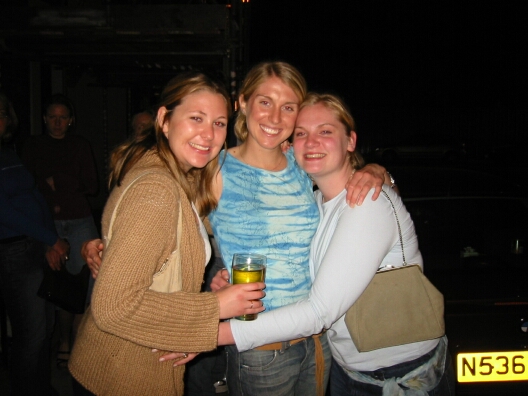 Renee, Aggie, and Annie pose for a pic
Joe poses with his ladies, whats new
Here is pic one from our dinner at Gallileo's. Jeff's parents are the first two on the left closest, with his brother across from them. Next is John's sister, John, and his mother. The Buser family is at the end of the table with Francis, Joe, Pip, and my empty seat coming up the right side.
Here is the other end of the table with me sitting now!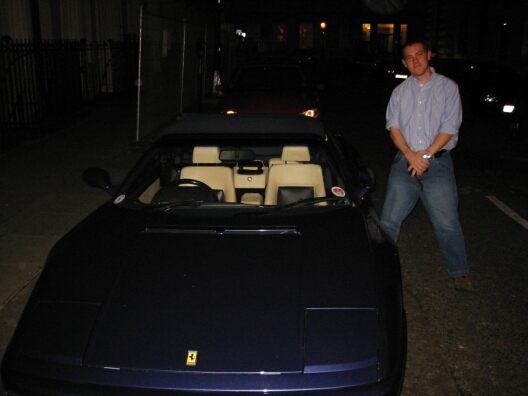 This is a purple Fierrari Spider parked outside our school building. I had to take a pic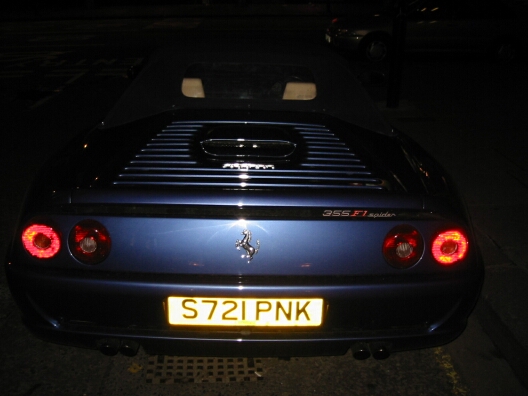 Ok I took two pics
Here is Kenny Buser, Brad's dad. He is wearing this red shirt on Saturday in support of a Charity group. This picture is his evidence of his support to them!
Here is the Buser clan on a bridge in the small university town of Cambridge
I jump in for Mrs. Buser
I eat ice cream, double cone style
Here is a look at a part of Trinity College, one of the 25 colleges that make up Cambridge
Here is a view of the River Cam and all those people standing up and paddling are "punting", which is a boat with a long paddle and a platform to stand on and steer/paddle the boat.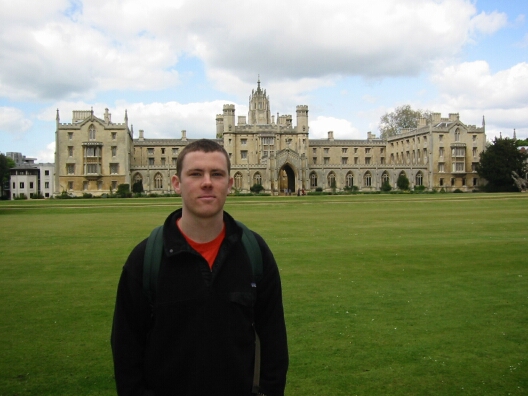 Here I am with an awesome field of green grass behind me. Oh yeh thats Trinity College back there also
Brad and I pose in front of a statue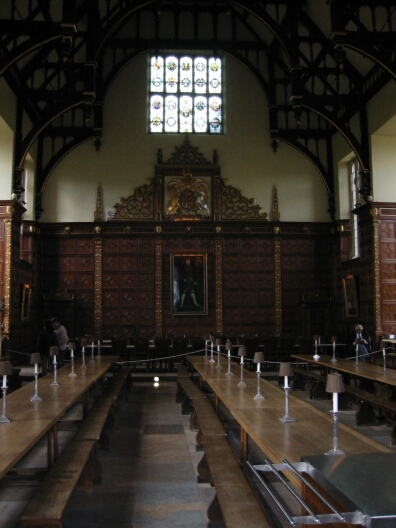 Here is the dinning room of Trinity. Very similar to the dinning room in the movie "Chariots of Fire". The movie was filmed at Eton College, despite my insistence that many of the places we saw were in the movie. Great flick if you hadnt seen it
Brad and I pose in another courtyard at Trinity
A view of Queen's college from the outside